The office in Shoreditch will be involved in research and development and development of data and analytics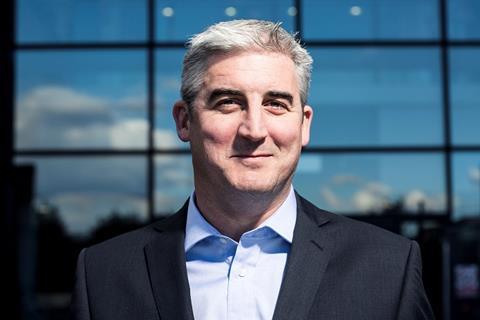 Comparethemarket owner BGL Group is on a recruitment drive to hire up to 80 people following the opening of its new office in London.
The business which also owns Junction and Beagle Street, as well as Fusion contact centres, said the digital hub in Shoreditch would be involved in research and development as well as data and analytics.
BGL said that digital, data and media expertise would still remain in Peterborough, with no job losses expected.
Staff who live in London but work in Peterborough will be given the option to work out of the Shoreditch branch.
BGL chief executive Matthew Donaldson said: "The new London hub will complement our Peterborough head office perfectly, placing us close to the digital and data expertise in London and linking us closely with our businesses in Europe.
"We continue to attract some of the brightest talent around and there's no doubt that having a base in London adds to the benefits of working with us.
"As the group continues to grow, it is essential that we have the opportunity to be physically close to expertise in London, which is widely recognised as one of the world's leading digital and data hubs. In addition, with many of our consumer brands working so closely with London-based media and marketing agencies, this was simply a very practical decision to make."
BGL's headquarters will remain in Peterborough, where it employs more than 1,600 people.
It also operates offices in York, Wakefield, Sunderland, Paris and Haarlem in the Netherlands.
The move by BGL follows that of Aviva, which announced in June that it was planning to set up a 'Digital First' tech hub in Shoreditch.
The insurer said the office would act as a hub to bring together technical specialists, creative and commercial teams and consumer insights to explore innovative digital products.