Laterooms.com chief Jesper With-Fogstrup joins price comparison site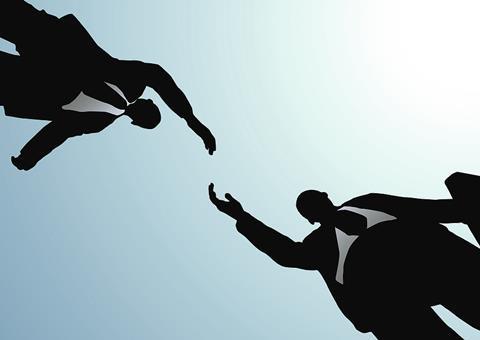 Price comparison site Comparethemarket.com has hired Jesper With-Fogstrup as chief operating officer – a newly-created role.
He was previously chief executive of hotel booking site Laterooms.com. He served as the company's chief operating officer before taking the top job in 2013.
Comparethemarket.com is part of broking firm BGL Group.
Comparethemarket managing director Paul Galligan said: "Jesper is a superb addition to the Comparethemarket team and the wider BGL Group. His experience and vision will be extremely valuable in helping us to deliver the best possible service to our customers."
With-Fogstrup added: "I am delighted to join an extremely talented and successful group of people at Comparethemarket.com. We are on the quest to shape the future of price comparison by continuing to make it easy and fast for consumers to find the best deal across a range of products."