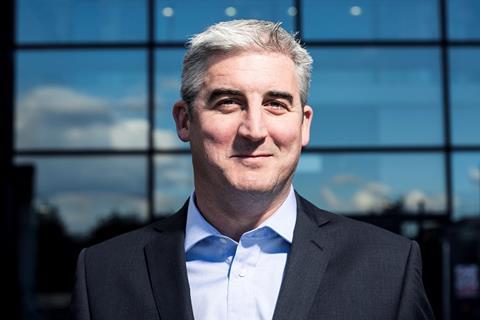 The stock market listing that Comparethemarket owner BGL, is exploring, could value to company at more than £2bn, according to reports.
An exact date for the listing has not been confirmed, but it is thought to be taking place in the first quarter of 2017.
BGL group, which also owns Junction and life insurance site Beagle Street, declined to comment, City Am reports.
A spokesman for the company previously said in January that the company was considering a listing on the London Stock Exchange.
At the time he added that no decisions had been made and that there could be no certainty that any process would be formalised.
The company has announced today that it is boosting its board with the addition of two non-executive directors.