BGL says if it cannot find a buyer for hoyhoy the business will be closed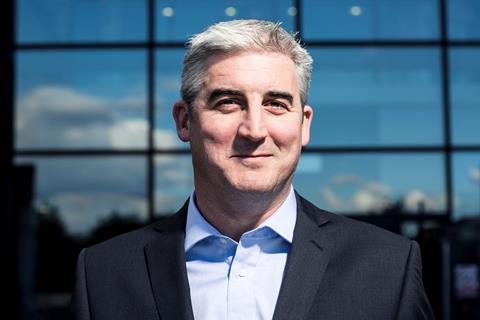 BGL in talks with 70 staff over the future of its Dutch business hoyhoy which it has put up for sale.
The business was acquired by BGL in 2012.
Following a review of the business in the Summer, BGL said it has decided to exit the business.
The additional level of investment the company needs to grow the business will not generate the level of returns it needs as a group.
BGL chief executive Matthew Donaldson said: "We can confirm that we have announced our intention to exit the Dutch market where we currently trade under the brand name hoyhoy and we are actively seeking a buyer for the business.
"However, if no buyer can be found, then unfortunately the business will be closed."
BGL declined to comment specifically about job losses.
But Donaldson added: "We are currently talking to all staff on a 121 basis on how these proposals affect them. There is no further information to share at the current time – our focus is on talking to our people."