Accenture study found that aggregators in the UK account for 60-70% of new business in private motor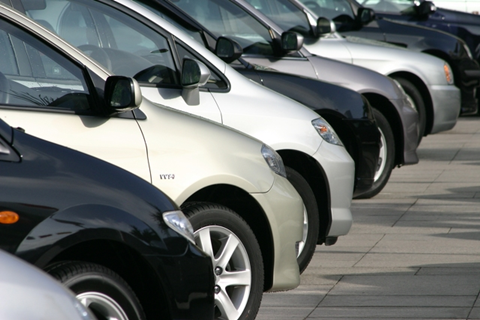 More than three-quarters (83%) of insurers in the UK are considering setting up their own aggregator sites, a recent study by Accenture has found.
In the UK, aggregators currently account for 60-70% of new business premiums in the private car insurance market.
Accenture Insurance UK and Ireland industry practice managing director Roy Jubraj said: "The aggregator business model is more aligned with how customers compare and purchase products today than traditional sales channels for insurance.
"Insurance customers expect a sophisticated online experience that provides real-time, accurate quotes, price transparency and competitiveness. Engaging with aggregators can help less-digitally sophisticated insurers optimise their customer experience while also providing a channel for exclusive product offers."
Globally the survey found that more half of the 400 insurers surveyed were considering setting up their own price comparison site.
More than half (58%) work with aggregators under their main brand.
The number of insurers that work with aggregators under a sub-brand is lower at 43%, but insurers expect that figure to increase to 53% in the next three years.
Half of (51%) of insurers surveyed said they were looking into defining low-cost products specifically for aggregators, while more than one-third (35%) were considering setting up a new sales structure dedicated to aggregators.
Only 13% were not considering options with regard to aggregators.