Policy jargon among biggest complaints, Consumer Intelligence study finds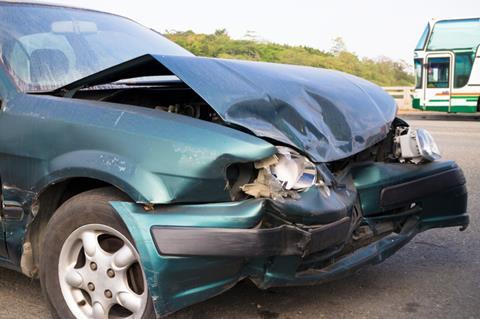 Poor customer service is prompting drivers to switch insurers, according to a new study by market research firm Consumer Intelligence.
The study, which polled 5,890 motor policyholders in May 2015, found that policy jargon was one of the biggest complaints.
The survey found that 20% of motorists want insurers to improve their customer service, with 51% highlighting problems understanding policies.
Other popular requested improvements include improving communication, chosen by 33% of respondents, and live web chats and online policy management, chosen by 22%.
Around 10% of respondents said UK call centres would improve service, while others want insurers to stop cold calling.
The research also found that drivers are twice as likely to renew if insurers offer more flexible policies rather than lower prices.
Around 36% of those surveyed would prefer changes to policy terms such as bonuses for not claiming or policies based on driver performance.
Just 15% of respondents want price cuts, Consumer Intelligence said.
The call for improved customer service is one of four key demands from motorists in the research. Drivers also want improved use of technology and a better renewal process where the best price is offered upfront.
Consumer Intelligence's Insurance Index shows insurance price rises have stalled – they rose just 0.3% in the year to May – and have gone into reverse for drivers under 25 who have seen 10.3% premium cuts in the past year.
Consumer Intelligence head of marketing Katy Ratcliffe said: "Providers need to focus on how good they are at making customers happy and understanding what customers want from them. They should work out why customers are leaving and decide the type of customers they want to attract.
"What stands out is the need for consumers to feel they are being treated fairly, which is in line with what regulators want. It would seem there is a golden opportunity to increase customers' satisfaction and regulatory compliance."