An increase in the popularity of telematics has pushed younger drivers' premiums down by 24% since October 2013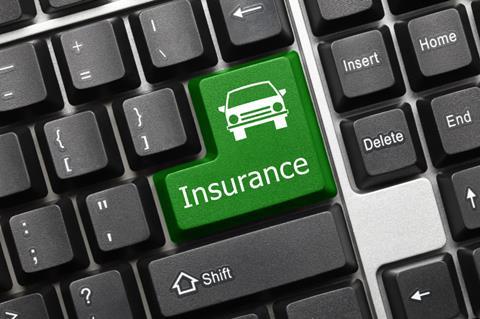 The price of motor insurance for older drivers has increased as premiums rise to offset cuts for the younger generation, according to research from Consumer Intelligence.
The Consumer Intelligence Motor Insurance Index, which is used by the Office of National Statistics for calculating official inflation statistics, revealed that premiums for drivers aged 50 and over have risen by 5.2% since May 2014.
This compares to a price cut of 10.3% for drivers under the age of 25, while the average premium for all motorists has increased by 0.3%.
This means that premiums for younger drivers have now fallen by 23.7% since October 2013, compared to an average reduction of 2.9% for all drivers.
Consumer Intelligence chief executive Ian Hughes said the large drop in the price of premiums for younger drivers could be the result of an increase in the number of telematics policies being sold.
"The advent of black-box policies for younger drivers is pushing down premiums, under 25 year olds saw massive increases at the turn of the decade so these reductions should help to put more of them back on the road," he said. "However, to some degree, this seems to be at the expense of older motorists."
Further research from Consumer Intelligence has found that the number of in-force telematics policies has increased 9% over the last 18 months to 323,000.
For younger drivers, 22% of males and 14% of women currently have telematics insurance policies.