Six new appointments expand the company's northern commercial team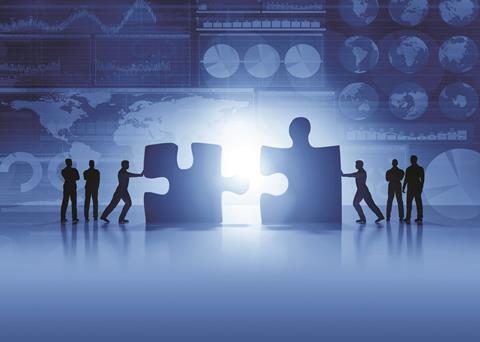 QBE has appointed new risk underwriters and expanded its northern commercial team to support growth in its trade credit business.
The company said the appointments will its trade sector expertise across a range of portfolios, including printing, paper and forestry; construction; metals and engineering; and retail, media and financial.
Thomas Hunt has joined as underwriting manager – risk managing a team covering metals, engineering, retail, media, electronics, oil and energy and construction.
He joins from Barclays. Hunt will be supported by James Price, who is joining QBE from Euler Hermes, and by James Evans, who will start in December
James Calder and Emma Goulden also join from Euler Hermes, while Antonia Heap has joined the team from AXA.
Trevor Williams, QBE's head of credit and surety Europe, said: "As we continue to grow our portfolio, the wide experience that our new team members will bring further deepens our ability to deliver excellent customer service and innovative products and services."