Figure is £69m higher than expected when it bought regional book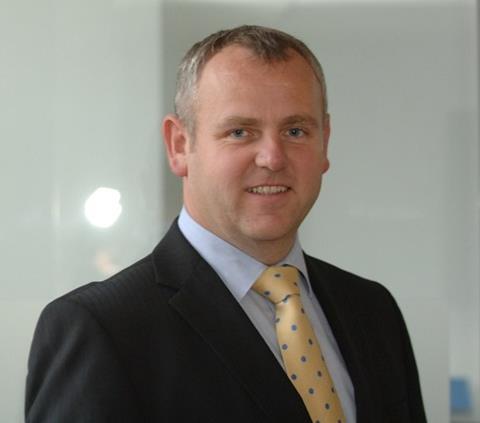 QBE has renewed "significantly more" of the book of business it bought from Brit last year than expected.
QBE acquired the renewal rights to Brit's regional book of business last April and expected to renew £175m of its £350m business, UK national general manager Elliot Miller (pictured) said.
"I'm absolutely delighted that we've renewed significantly more than that, and renewed £244m of the Brit book," Miller told Insurance Times.
"We're delighted with the support we've got from the brokers that we hadn't previously dealt with. We've tried hard to build relationships with them to encourage them to stay with QBE.
"Also, when we actually got into the detail, there were a lot more risks in there that we wanted to retain than perhaps we'd thought of in the due diligence," he added.
QBE deals with 20% more brokers than it did before the acquisition, and the deal also widened its product range into commercial combined and property owner policies.
It decided not to renew some areas that Miller said didn't fit with its profile, including a number of household binders. "To us that's personal lines insurance. As a specialist commercial insurer we wanted to stick to what we do well and didn't want to expand to that type of product area.
"There were also a small number of areas which were performing poorly which we decided to exit," Miller said.
QBE ran its first Marketplace event for regional brokers in Bristol last month. More than 50 brokers from the south-west met representatives of various QBE lines and services under the tag-line "a different way to do business".
It plans four further events this year.