The deal includes Zoom 360 Ltd and Artemis Repair network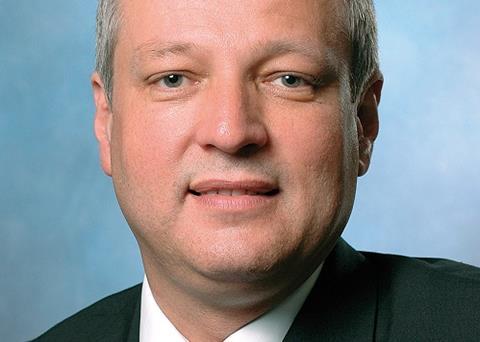 Loss adjuster QuestGates has acquired Northampton-based firm TSS Loss Adjusting, as well as its specialist contractor network Artemis Repair and claims validation team Zoom 360.
TSS Loss Adjusting, which specialises in technical motor, liability and commercial property risks, and Zoom 360 Ltd were bought by T Sumner and Smith in February 2014.
QuestGates will take over the assets of both companies.
The deal includes access to Artemis Repair, a contracting network that offers restoration fulfilment at the point of claim.
QuestGates managing director Chris Hall said: "TSS Loss Adjusting is an excellent acquisition for QuestGates and we are delighted to welcome its staff to our business. The firm has established an outstanding reputation for technical expertise in specialist areas of the market."
Among TSS Loss Adjustors's clients are Highways England, Network Rail and Crown and government-owned property.
It will remain in its Northampton office, joining QuestGates 13 other sites across the country.