Assets of former Quinn boss Sean Quinn being sold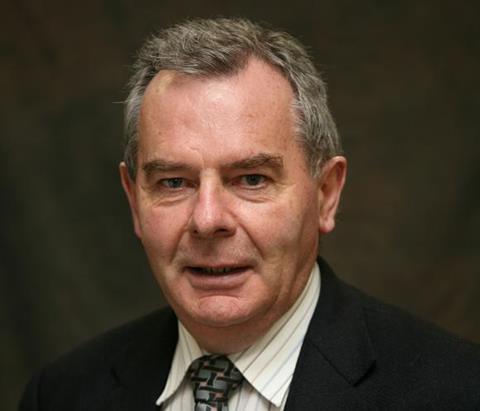 The administrators of Quinn Insurance are poised to sell the former Sean Quinn-owned Crowne Plaza hotel in Cambridge for just under £38m.
According to the Irish Times, administrators Grant Thornton has agreed to sell the 198-bedroom property by the end of this month.
The sale forms part of the administrator's plans to dispose of Quinn Insurance assets. The administrators also plan to sell Quinn hotels in Krakow, Poland and Sofia, Bulgaria, later this year, the report said.
Quinn Insurance was sold to a joint venture between US insurer Liberty Mutual Group and Irish Bank Resolution, last year. The two parties put €200m (£165m) of fresh capital into the business, and rebranded the Irish operations as Liberty Insurance.
The Crowne Plaza hotel, which is owned by Quinn Property Holding's subsidiary company Shamrock Public Houses Limited, is reportedly being sold to the Livingstone brothers, Ian and Richard, who acquired the Four Seasons hotel in Dublin last year. Quinn Property Holdings is a subsidiary of Quinn Insurance.