The insurance group recorded pre-tax profits of £85.15m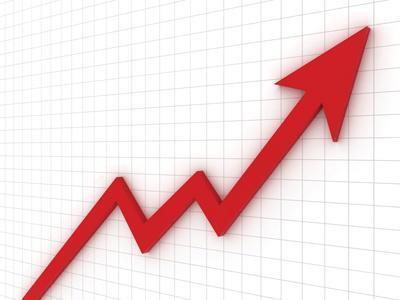 Quinn Insurance last year returned to profit, recording pre-tax profits of €99.8m (£85.15m).
The results come despite the group's revenue dropping from €639m to €223m, following the sale of its Irish general insurance business and healthcare business.
Accounts filed by Quinn show that its profit improved by €217.7m, following a pre-tax loss of €117.9m in 2011.
The positive results were mainly because of the €107m profit generated by the insurance business from foreign exchange-related reserve releases and investment income, the company said.
Claims also decreased during the year to to €82m from €700m in 2011, because of the sale of the Republic of Ireland business to Liberty Insurance.
The profit last year reduced the group's accumulated losses from €1.74bn to €1.63bn.