Private investors to fund the 'majority' of Syndicate 1991, which will launch next year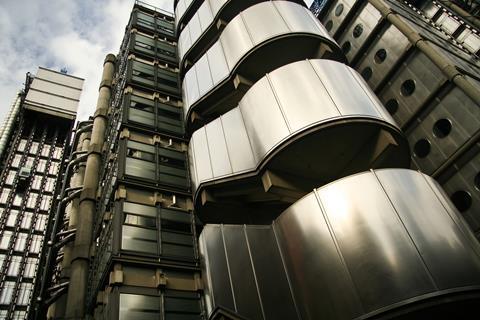 Run-off specialist Randall & Quilter (R&Q) is planning to take Lloyd's back to its roots by tapping private investors for the bulk of the capacity for its new Lloyd's syndicate.
R&Q announced on 1 August that it had received approval in principle from Lloyd's to set up a syndicate. It plans to start underwriting at the beginning of next year.
According to R&Q chief executive Ken Randall, the firm will put up about 20% of the capital for the new operation, Syndicate 1991, and hopes to source the "majority" of the remainder from private individual investors, known as Names. R&Q has also been offered a small amount of corporate capital for the syndicate, Randall said.
Syndicate 1991's capital make-up will be a departure for modern Lloyd's. While Names were historically the sole source of capital in the market, they only made up 12% of the capital base of Lloyd's as at the end of 2011.
Lloyd's has thrown the baby out with the bathwater"

Ken Randall, R&Q
Speaking to Insurance Times after the release of R&Q's first-half results last week, Randall said the ability for Names to effectively use its capital twice - by lodging funds at Lloyd's, and making money from underwriting but still owning and receiving returns from those assets - should prove to be an attractive lure for private investors.
He said: "In a way, Lloyd's has thrown the baby out with the bathwater in this area [by relying mainly on corporate capital] and we're seeking to capitalise on that."
R&Q still has to have its business plan approved by Lloyd's and finalise contracts with the capital providers before the syndicate's launch next year.
Pass notes: R&Q syndicates
How many syndicates does R&Q manage?
Syndicate 1991 will take the total to four. R&Q manages two run-off syndicates - 3330 and 102 - and Syndicate 1897 on a turnkey basis, which is capitalised by reinsurer SCOR and insurer Skuld.
As a run-off buyer, why does R&Q want 'live' business?
It is a diversification play. Run-off business can be 'lumpy'. In other words, the results can be volatile owing to the profits and costs incurred from running off business. R&Q's run-off arm continues to perform well. It was the driving force behind the company's 56% increase in H1 2012 profit.