RBSI reveals referral fee income is 7% of profits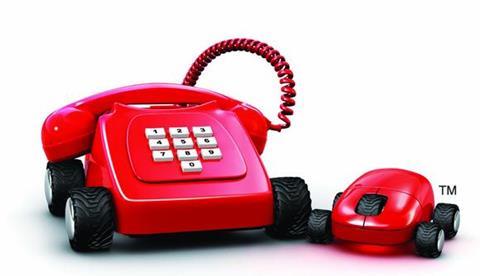 RBSI pulled in £15m in referral fees in the first six months of this year, it has emerged.
It means RBSI – owner of Direct Line, Churchill, Privilege and affinity specialist UKI – pulled in referral fees which account for more than 7% of its £206m profits for the first half of this year.
It puts RBSI roughly in line with Admiral, which last month revealed around 6% of profits came from referrals.
The largest personal lines insurer also revealed to analysts today that its price increases have been at least 10% above the market average increases since the beginning of the year, although that gap is beginning to now close.
RBSI, which has ploughed in £800m to strengthen reserves over the last two years, assured analysts that it was reserving prudently. Net reserves are £5.1bn, more than 13% higher than they were two years ago.