Unsolicited communications rising, shows AXA research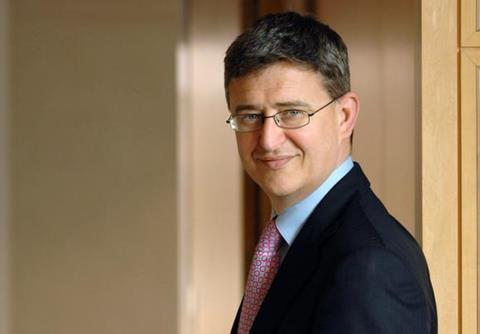 A quarter of UK consumers will have been contacted by a claims management company (CMC) in the past 24 hours, AXA research has revealed.
The study, published today, shows that consumers have not noticed a fall in the level of nuisance calls from CMCs since the government introduced a clampdown on unsolicited communications from the outfits in June last year.
The research says 26% of UK adults were contacted by a CMC in the 24 hours prior to the survey being carried out, 7% more than when the survey was last conducted a year before.
It also showed that 62% of those surveyed had noticed no difference in communication volumes from CMCs since the Ministry of Justice announced large fines for companies that bombard customers with unsolicited calls or emails. And 11% said that they receive more contact now than before the reforms.
The most frequent type of contact from CMCs related to redress for the mis-selling of payment protection insurance (81%).
The second most common subject of a nuisance communication regarded 'slip and trip' type accidents. Just over three quarters (76%) said that they had unsolicited communication on these topics - up 15% on 2013.
AXA said the increase suggested CMCs were targeting such accidents as PPI complaints began to tail off.
The insurer said that actions to clamp down on unsolicited communications from CMCs have yet to have any significant impact despite the Government's introduction of large fines for CMCs that bombard people with nuisance calls.
Almost three quarters (71%) of those surveyed felt that CMC communications are "an invasion of privacy".
More than half (53%) of respondents had taken steps to stop messages from CMCs, but only 6% had successfully done so.
AXA UK and Ireland chief executive Paul Evans (pictured) said: "This report confirms our worst suspicions - that unsolicited communications are becoming more frequent. The CMC industry is still bombarding people with text messages and calls, often to the considerable distress of the victim.
"It would appear that despite the actions by the Ministry of Justice to tackle problem firms within the CMC industry, more must be done to bring the industry under control."
Join the debate at our Insurance Times Regulation Forum on LinkedIn