Regulator gathering evidence on whether current complaints process is working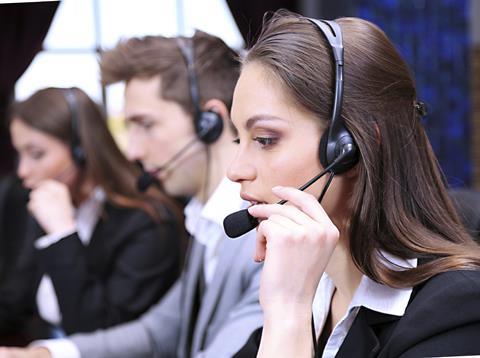 The FCA is gathering evidence to find out whether it needs to change the rules about how complaints for payment protection insurance (PPI) are dealt with.
The regulator said it looking at current trends in PPI complaints.
It plans to use the evidence it collects to check whether the complaints handling process is working - in particular whether the PPI complaints process is adequately protecting customers and improving the integrity of the financial system.
The FCA will then consider whether it needs to take further action, which could include a consumer communication campaign, a possible time limit on complaints, or other rule changes or guidance.
The regulator will start gathering evidence shortly and expects to give its view about it in the summer.
Until then, the FCA said it expects to continue to deal with PPI complaints in accordance with its present requirements.
Join the debate in our new LinkedIn specialist discussion forums