Survey by Biba reveals issues that brokers want trade body to tackle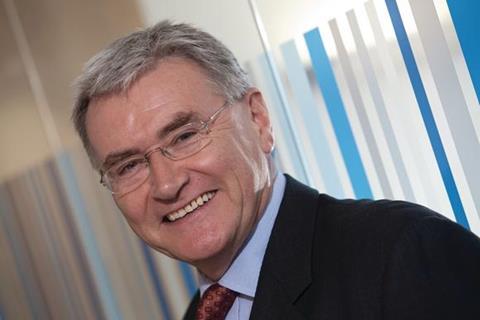 Three-quarters of brokers say regulation is the biggest issue facing their businesses, according to a broker survey carried out by Biba.
Out of the 75% of brokers who find the cost of regulation a problem, 10% rated it as having a "critical impact".
The survey showed that 87% of brokers wanted Biba to press the government for fairer and more cost-effective regulation, while 74% want reform of the Financial Services Compensation Scheme. The FSCS levy on general insurance brokers has risen almost tenfold in two years.
When asked what Biba's focus should be in 2012, brokers said:
 Representing brokers to government (73%)
 Protecting brokers' interests (45%)
Promoting brokers (41%)
Being the voice of the broker (27%)
Giving regulation information and advice (26%)
Biba chief executive Eric Galbraith said: "Regulation remains our key priority, so it is good to see that we are aligned to members' needs."
Meanwhile, Biba has appointed accountant Deloitte to conduct a strategic review of the association. Deloitte insurance partner Ian Clark said the review would ensure Biba adapted to the changes in the insurance industry and the broker's role.