Broker had shortfalls in its client money accounts when it stopped trading in April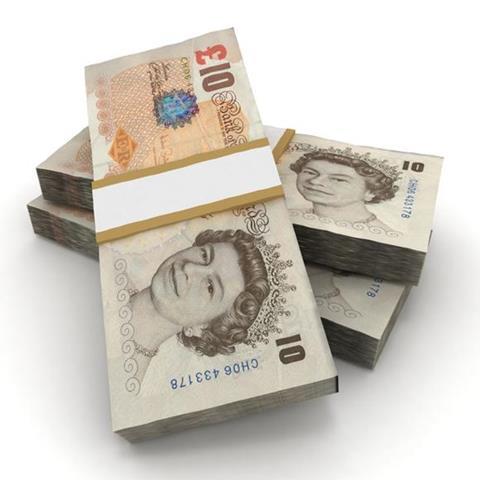 An administrators' report has revealed that Castle Personal Insurance Brokers had shortfalls in its client money account and owed creditors about £6.4m after it stopped trading in April this year.
The first time the market heard about Castle's problems was in May, when the FSA published a statement that Castle may have kept clients' premiums.
The statement said: "It appears Castle may have sold insurance policies to customers, but did not pass the payment (or premiums) on to the insurance companies. This means the policies would be worthless."
Castle was founded in February 1995 by director Stephen Bateman. It had a head office in Hemel Hempstead, and another in Cwmbran, Wales. It handled motor, household and some commercial business.
According to the report by administrators Harrisons in July, Bateman said Castle's downfall was partly down to staff leaving the firm and taking £234,000 of business with them.
Bateman added that Castle had bought a new computer system in 2010, but poor staff training and the complexity of the software led to inaccurate information being entered.
The FSA got involved in the case on 16 March when it asked questions about a large Castle debt coming from the broker's holding company, Castle Insurance Group.
Also in mid-March, Bateman told the administrators that Castle's accounts staff had discovered large debts to insurers that the broker had not known about.
The report said Castle had more than 180 creditors, the biggest being Aviva, which was owed about £1.03m.
Castle also had shortfalls in its bank accounts, including its statutory trust and client accounts.
Bateman met with accountants Jeff Lermer & Associates and administrators Harrisons on 22 March, and decided to report its shortfall to the FSA to find the cause and scale of the deficit.
Bateman contacted the FSA on 26 April. The next day he officially appointed Harrisons as administrators and Castle stopped trading.
Castle kept on some staff to deal with customer queries, but dismissed the skeleton crew on 4 May.
Taylor Francis then bought Castle's assets on 10 May for £48,000, including VAT. The deal excluded the firm's £622,000 book debts.
The administrators' report also uncovered that most Castle staff were actually employed by another company called Berkhamsted Advice LLP.
The report said: "The position of the staff is uncertain, and it may be necessary for the joint administrators to seek legal advice in respect of this matter."
In the report, the administrators suggest liquidating Castle if enough money can be raised to pay creditors back, and dissolving the firm if this is not possible.
Bateman, Taylor Francis and Harrisons were not available for comment at the time of going to press.