Lloyd's broker says it will acquire teams and businesses with new backing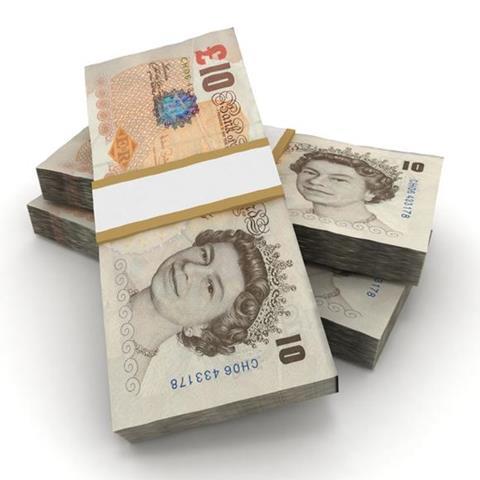 Lloyd's broker RFIB has completed the sale of a majority stake in the company to private equity house Calera Capital.
The deal was first announced on 28 May.
RFIB said the completion of the deal provides it with the necessary backing to build the business in a rapidly evolving market.
The company said: "RFIB expects to grow by developing its existing specialty offering as well as through investment in new teams and businesses."
As previously announced, RFIB's management and employees will retain a "significant" stake in the company.
As part of Calera's investment, one-time Aon UK chief executive Dennis Mahoney will join RFIB as executive chairman. Mahoney has invested in RFIB alongside Calera.