RSA boss Adrian Brown hits back at critics and says High Court judgement vindicates their position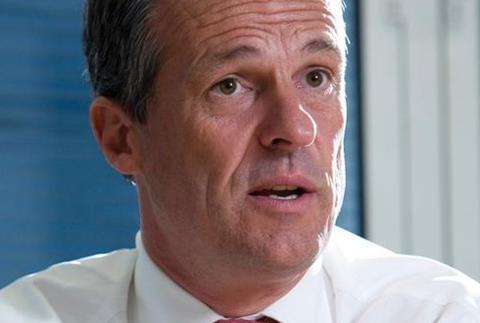 RSA said today it had successfully challenged and won a hugely important legal victory following accusations that it was using its repair arrangements to fabricate add-on charges.
RSA was originally slated in a damning verdict at Romford County Court in September last year, where a judge said the insurer used its repair arrangements to fabricate add-on charges.
However, RSA maintained its innocence and went to the High Court last month with a test case to prove that its arrangements were legal.
And today UK and Western Europe chief executive Adrian Brown said the High Court had ruled in RSA's favour, meaning its practices have been deemed legal and its stance vindicated.
Brown said: "RSA's motor repair practices have come in for a lot of criticism recently. I am pleased about the ruling on the legal principles and not surprised that RSA's approach has been vindicated. If necessary we will continue to pursue our claims through the courts, however, given the clarity of the judgement, I hope this can now we brought to an agreed solution.

"We remain keen to resolve the issues that exist within the motor market and are actively working with the Government and OFT's efforts to find a solution."
Romford County Court case
In the original Romford County Court judgement, Judge Platt threw out RSA's bid to recover a £1,825 repair bill that the at-fault driver's defendant insurer Equity Red Star had refused to pay.
The case centred on RSA's use of a wholly owned subsidiary company, RSA Accident Repairs Limited, which arranges repairs for its non-fault customers.
The judge found that the subsidiary had charged the defendant's insurer not only the costs charged by the sub-contracted vehicle repairer but add on sums as well.
He found that if RSA's subrogation model was adopted by the rest of the industry, it would inflate the cost of minor motor repair claims by 25%.
Following the judgement, a number of insurers lodged cases against RSA in the Commercial Court challenging the insurer's subrogation arrangements.
The spat between insurers follows the Office of Fair Trading decision last month to refer the "dysfunctional" motor market to the Competition Commission.