Appeal unlikely to be heard by Court of Appeal before July 2013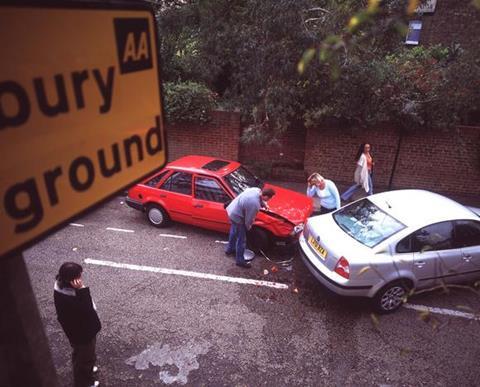 The insurer group led by Allianz and Provident (now Covéa Insurance) has lodged an appeal against the High Court's ruling in favour of RSA in a dispute over how the firm used its car repair arrangements to charge add-on costs to other insurers, Insurance Times can reveal.
An Allianz spokesman said the group had put in an application an appeal against the decision and, if permission is granted, it was unlikely to be heard by the Court of Appeal before July 2013.
A spokesman for Covéa also confirmed it was also seeking to appeal the decision.
In June, the High Court had ruled that RSA's arrangements were legal, but the decision was appealed by Allianz and Provident in the High Court.
RSA was initially slated in a damning judgment at Romford County Court in September last year, where the judge said the insurer used its repair arrangements to fabricate add-on charges.