Darren McKenzie joins from Santander in Germany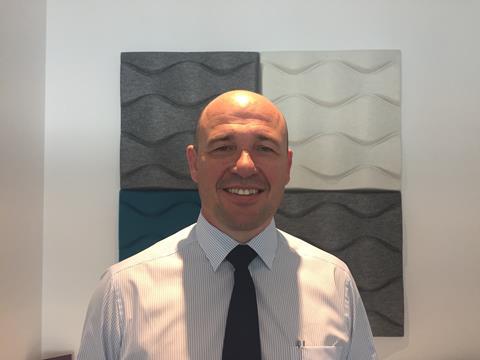 RSA has appointed Darren McKenzie (pictured) to the newly created role of Chief Operating Officer for the UK & Western Europe.
Joining on 1 July, Darren will report directly to Steve Lewis, Chief Executive for the UK & Western Europe. As a member of RSA's Executive team will be responsible for leading the transformation of RSA's operational, IT and procurement capabilities.
McKenzie moves from Santander in Germany, where as Chief Information Officer (CIO) he has been responsible for the integration and migration of millions of customers to new systems and processes.
Prior to this, he was CIO for Alliance and Leicester where he implemented its new IT operating model following the bank's acquisition by Santander.
Commenting on the appointment, Lewis said: "To successfully compete in the UK and European market, we need the very best operations and IT processes.
"I'm committed to investing in and significantly improving how we use technology to benefit our customers and employees and I know Darren is the right person to help us achieve this. Having been responsible for all aspects of transformation programmes, he's got exactly the experience and skills we need."
McKenzie said: "Technology is changing rapidly and customers' expectations of the service they receive are changing too. Comparisons of service are now drawn from every sector, ranging from retail right through to finance, and in order to meet customers' needs, companies require robust, intuitive and flexible systems and processes.
"RSA has made good progress in achieving this and I look forward to working with Steve, the UK Executive team and the rest of the business to deliver a transformation programme that will enhance the services RSA offers."