RSA appoints David Swigciski as SME trading director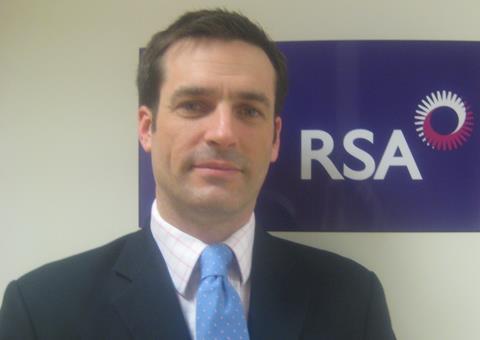 RSA has appointed David Swigciski as the new SME trading director as part of the company's renewed focus on the SME market.

Swigciski joins RSA's from the Global Business. In his new role, he will play a key part in shaping the future direction of the company's SME business as part of its 250-strong SME team. Swigciski will report to SME commercial director Tara Kneafsey and begins in this role in April 2012.
RSA is keen to expand its footprint in SME, a strong patch for its nearest rival Aviva.

Swigciski joined RSA in 2004 following on from a 14-year career in the Royal Navy, and has held a number of roles across the organisation. This includes work within the engineering inspection team, as a strategy and business planning manager in marine and more recently as the regional director in construction, power and engineering (CP&E) where he oversaw the successful growth of the regional engineering book.

Kneafsey said: "David brings a wealth of relevant experience and expertise to the role, not to mention real understanding of the RSA business, and represents an exciting addition to the SME team. His involvement in the formation of CP&E and ability to lead a portfolio to growth makes him the ideal candidate, so I look forward to working closely with him on our ambitious plans for this year and beyond."

Swigciski said: "This is a pivotal time for the SME market and the development of SME e-trading propositions is a particular focus for us this year."