Warning follows judgement giving policy holders greater choice on solicitors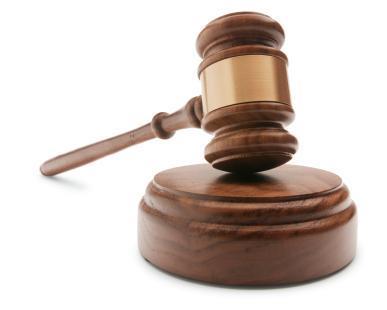 A recent High Court ruling could inflate legal expense premiums, ARAG has warned.
In the Webster Dixon v Equity Syndicate case, the court ruled that it was contrary to European and domestic law for an insurer to reject a policyholder's choice of solicitor simply because that solicitor's rates exceed those proposed by the insurer.
The claimant Webster Dixon had launched the action to challenge legal expenses insurers' practice of refusing to pay for non-panel solicitors unless they sign up to their low panel rates.
In its response to the judgement, Bristol-based legal expenses insurer ARAG said policyholders will be in a better position to insist on using their own solicitors rather than insurers' own panel law firms, which was likely fuel premiums.
ARAG managing director Tony Buss said: "With no evidence to suggest non-panel firms deliver a heightened level of service to the policy holder, those firms may well be the only long-term beneficiaries from the judgment. At a time when, the take-up of before the event is being encouraged, this cannot be a positive development overall."