Roger Ramsden will leave the group after handover
Saga said it has appointed Gary Duggan (pictured) as chief executive of Saga Services, its retail broking business, succeeding Roger Ramsden.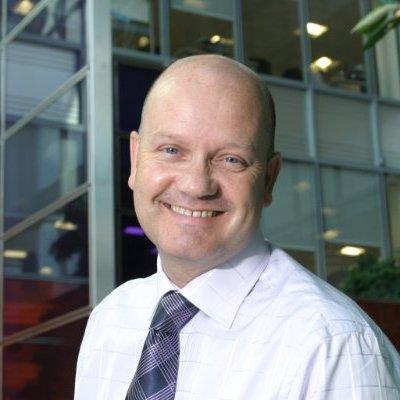 Duggan joined the unit in September as chief executive designate.
Saga said Duggan has experience in financial services and insurance at GE, Barclays and BGL, where most recently he was managing director of Junction, BGL's general insurance partnerships business.
Saga said Ramsden was due to take up another role in the group, but this will not now happen, and he will leave the group after completing a handover to Duggan.
Saga chief executive Lance Batchelor said: "These changes provide us with a more focused executive team as we target and invest in growth in the Saga customer base to achieve our long-term ambitions."