Insurer downgraded to BB as actions taken 'unlikely to restore capital to investment-grade level'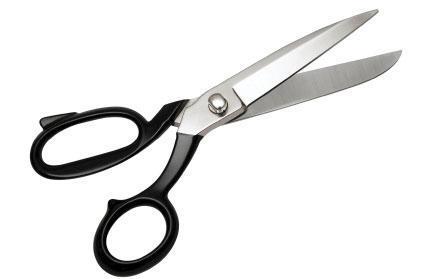 Rating agency Standard & Poor's (S&P) has downgraded French insurer Groupama's ratings to BB from BBB-.
The ratings are now sub-investment grade, also known as 'junk' status. This could prompt some brokers to stop placing business with the insurer.
The ratings remain on negative outlook, which means further downgrades are possible over the next year if the insurer's condition does not improve.
The rating agency said that management actions to improve Groupama's capital adequacy, though positive, "are unlikely to restore Groupama's capital adequacy to levels supportive of an investment-grade rating over the coming year, in our view."
Actions taken include the sale of it Spanish operation Groupama Seguros and its GAN Eurocourtage brokerage business. The company is also planning the sale of its Groupama UK division.
S&P added that it believes there is a risk that adverse capital market conditions, which have deteriorated since the previous rating update on March 20, may constrain execution of management actions and dampen their impact. Groupama still retains a significant exposure to equities and southern European sovereign bonds.