Bathgate-based firm to leave Willis Networks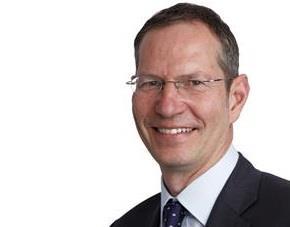 Bathgate-based broker Spence Insurance Services will join Brokerbility from rival broker network Willis Networks on 1 January next year.
Brokerbility's latest Scottish member is part of the broker network's strategy to expand its presence in Scotland.
The network now has 36 members in total that collectively control gross written premium of more than £590m and employ 1,000 staff.
Spence is a family-established business set up more than 30 years ago.
Spence director Stuart Spence said: "Brokerbility is clearly the best proposition to help grow our business whilst remaining staunchly independent.
"It has a clear strategic vision, superior insurer partnerships and strong leadership team in place which makes it the ideal partner for us."
Brokerbility managing director Ian Stutz added: "We are delighted to welcome Spence Insurance to our exclusive group.
"We are committed to building a strong Scottish region supporting the independent brokers who share our ethos to take advantage of the opportunities that exist in an ever changing distribution landscape."