FCA will charge 8% interest on late payments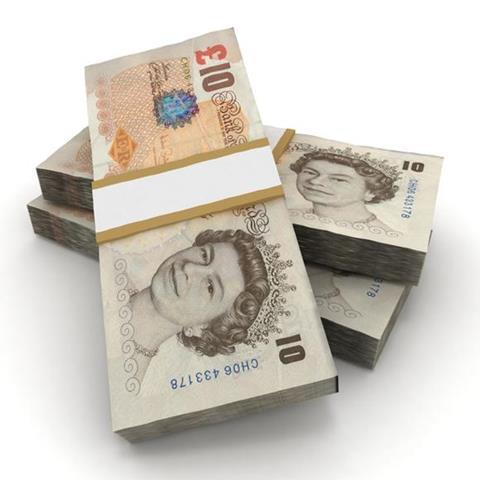 Israeli businessman Shay Jacob Reches has until 1 February 2020 to pay the £13.1m he has pledged to failed insurers Millburn, Balva and European Risk Insurance Company (ERIC).
He will be charged interest of 8% on any amount outstanding after this deadline, the FCA said.
The FCA yesterday fined Reches £1.05m for his role in the three insurers' collapse and has held him to his pledge to pay the £13.1m as an additional penalty. If he fails to pay any of the £13.1m, any outstanding amount will be added to his main fine.
The FCA has also set a series of deadlines for the payment of the main £1.05m fine.
He has to pay equal instalments of £37,500 on or before 14 March 2016, 14 June 2016, 14 September 2016 and 14 December 2016; instalments of £75,000 on or before 14 March 2017, 14 June 2017, 14 September 2017 and 14 December 2017; and instalments of £150,000 on or before 14 March 2018, 14 June 2018, 14 September 2018 and 14 December 2018.
Late payments of these amounts will also attract 8% interest.
The FCA accused Reches, who controlled an MGA writing solicitors' professional indemnity (PI) and other business on behalf of the insurers, of "recklessly" directing premiums to "a variety of third parties", leaving the companies with insufficient funds to meet claims.
Reches also controlled one of the companies' reinsurers, Sinclair Insurance Company, which the FCA said had failed to cover all of its reinsurance claims.
The FCA also accused Reches of carrying out a controlled function without regulatory approval. The regulator said it is the first time it has fined somebody for undertaking FCA-regulated activities without approval.
In addition to Reches, the FCA fined Millburn chief executive Colin McIntosh £51,600, UK broker Coverall director Robert Bygrave £37,400, Coverall director Andrea Sadler £18,700 and solicitors' PUI broker Bar Professions chief executive Wayne Redgrave (£38,600).
It additionally fined Millburn £1.1m and Coverall £36,800, and publicly censured Bar Professions.
The fines totalled £15.5m.
Separately, the PRA fined Millburn £2.9m and Colin McIntosh £25,173.