But survey finds market is expanding as existing clients buy more cover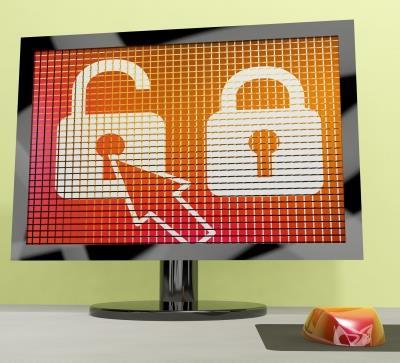 Small and medium-sized enterprises (SMEs) are in denial about their need for cyber insurance cover, a survey of brokers has found.
The US Council of Insurance Agents and Brokers' (CIAB) new biannual Cyber Insurance Market Watch Survey found that the average take-up rate for cyber insurance across the US is 24%.
This means most US businesses remain uninsured for cyber threats.
The survey results showed SMEs believe that because they are smaller or don't store personally identifiable information, their business is not likely to experience disruption from a cyber incident.
Despite this, the survey also found that the US cyber market is growing as existing customers buy more cover.
CIAB said the nationwide focus on cyber-security is driving insurance purchases from existing buyers in businesses and industries of all sizes across the country.
The survey found that 33% of companies that have basic protection for network and data breaches sought additional coverage at renewal during the last six months.
Also, the survey found that that companies are increasingly buying stand-alone cyber policies rather than relying on professional indemnity, crime, property and general liability policies for protection.
Some 64% of brokers reported that their clients have stand-alone cyber policies.
CIAB said that overall, brokers expect the developing cyber insurance market to remain favourable and to expand.
The majority of survey participants indicated that rates are mostly flat outside the healthcare and retail sectors, which have seen some hardening in 2015.
The biggest concern for brokers is confusion about what is covered and what is excluded with cyber policies. Some 71% of brokers that there was little to no clarity about what is and what is not covered.
CIAB chief executive Ken Crerar said: "Just by shopping for cyber insurance coverage, businesses are educating themselves about their data, systems, processes, and security, which is a very good thing.
"However, cyber insurance is only a financial solution for a breach event. The impact of data loss often goes well beyond just the financial implications, reaching deep into the breached organization, causing irreparable reputational damage, and that is a big challenge that confronts us."
Join the conversation and share your views with others on LinkedIn here
The Insurance Times Cyber Insight 2015 conference is uniquely focused on giving brokers and insurers the know-how they need to better protect their clients and develop their business. Find out more here