Premium content: Mark Bower-Dyke says broker happy with growth despite software house issues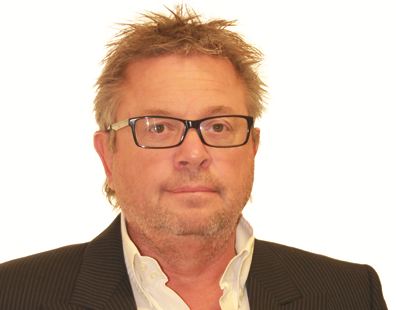 Marketing and creating brand loyalty is helping broker Be Wiser to attract and retain SME customers, since the broker launched its commercial proposition in January 2015.
At the time that it entered the SME market fully Be Wiser was placing around £6-7m in gross written premiums (GWP) in the commercial market. It is now placing about £17m in GWP.
Although the personal lines broker had set a target for £20m by the end of 2016 chairman Mark Bower-Dyke said he was happy with the growth of the business despite the fragmentation of the software house market.
Software house
Bower-Dyke says the lack of a comprehensive software platform that covers the majority of the market has held back some of its SME growth plans, because this means that a lot of rekeying is involved when trying to find and place cover.
Re-keying information can introduce error into the process and is also very time consuming.
Bower-Dyke added: "You are having to put it through different agencies to get rates. It is not like private lines where we rate every motor car. There is a lot of manual intervention required to do it, which is what has been holding us back on it.
"As a broker you only want to punch data once. You don't want to punch it four or five times because you want to put it through different systems.
"You want it to cover a reasonable size of the market and where insurers say it is competitive, then it is competitive because policies do what they say they are going to do."
New SME customers
Around 70-80% of Be Wiser's SME customers are new to the broker, driven by its investment in marketing and staff training.
Bower-Dyke said staff were highly trained to advise customers on the best insurance products and did not treat them like a commodity.
He added that there were also opportunities for Be Wiser to create brand loyalty and strengthen relationships with customers by finding different ways to interact with policyholders between renewals.
In its full-year accounts for the year to 31 May 2016 Be Wiser, spent £30.7m of its £31.04m turnover on administrative expenses, driven by its spend on training new staff and increased spend on marketing.
Bower-Dyke says the broker plans to "press the button a bit more" on the marketing this year.
It is also planning to expand further into high net worth and home as part of its plan to diversify its portfolio further.