Insurer is consulting with union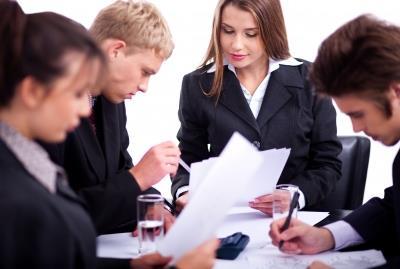 AXA Insurance could cut 150 jobs from one of its offices in Kent as it proposes to move the roles to Birmingham.
The company is consulting with unions about relocating around half of the staff from its Century Place office in Tunbridge Wells, where it employs 296 people, Kent Online reports.
It has three offices in the town.
Its two AXA PPP sites in Tunbridge Wells, where 2,185 staff are housed, is unaffected by the proposals.
The move is understood to be a reaction to a high turnover of staff in the area, which the insurer fears could impact customer service.
Birmingham is also understood to have a much broader recruitment pool.
A spokesman for the company said: "AXA Insurance is consulting with the union on behalf of its employee's located in the Tunbridge Wells Century Place office on a proposal to consolidate all direct motor customer operations teams in its existing operation in Birmingham.
"There is a large, existing and well-established motor claims operation in Birmingham and it is proposed that consolidating these teams in one site will ensure that AXA is able to deliver a more consistent service to its customers.
"If adopted, this change would impact around 150 employees. It would not affect the other teams based in the same office nor employees of AXA's healthcare business in Tunbridge Wells."
The company also has an AXA Insurance office in Tonbridge but this is not affected.