Synova Capital backs high net worth specialist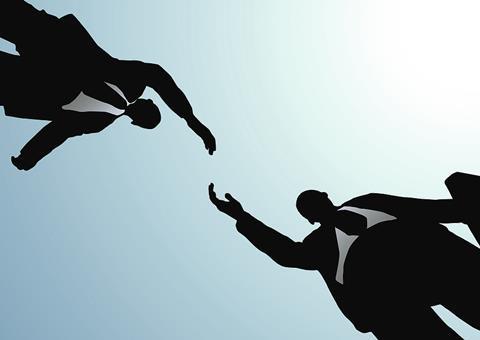 Stackhouse Poland has been bought by its management with backing from private equity house Synova Capital.
Stackhouse will be run by executive chairman Jeremy Cary, chief executive Tim Johnson and head of private clients James Agnew, reports.
Sales and marketing director Keith Hester will retire and has sold his stake to Synova.
Cary said: "Our agenda from the off was to retain control of the business within the management team, facilitate the exit of our fellow shareholder Keith Hester on favourable terms and at the same time provide the group with the necessary fire power to maintain the forward momentum enjoyed in recent years. I do believe we are now ready for the next chapter."
Johnson joined as chief executive in August after five years running Paymentshield.
Synova partner Alex Bowden said: "We first met with Stackhouse Poland nearly three years ago and have since built a strong relationship with the management team. Over that time they have continued to build a powerful offering in an increasingly complex HNW led private client market as well as completing a series of accretive acquisitions in what remains a highly fragmented market.
"We are delighted to be partnering with Jeremy, James and Tim and their team as they build one of the leading private client and specialist commercial lines brokers"
Terms of the deal were not disclosed.