Private equity-backed Stackhouse Poland flexes muscles with high net worth buy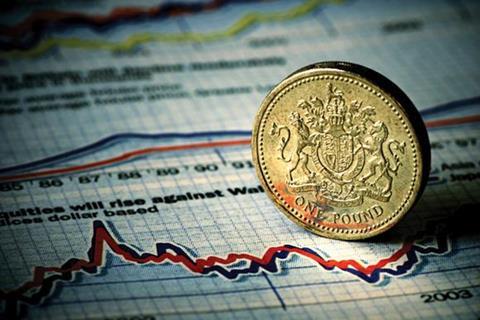 Stackhouse Poland has bought Cheam Insurance Brokers, a high net worth specialist with a focus on high performance cars.
The deal takes Stackhouse past £100m premium income and rebalances its business between private clients and commercial lines.
Stackhouse enjoyed investment from private equity firm Synova Capital in December last year.
Cheam managing director Mark Abbott, who founded the business in 2004, said: "I have known Jeremy Cary and the team at Stackhouse Poland for over 10 years and followed their development with keen interest and I am thrilled with the opportunities our new partnership brings for the benefit of our clients as we continue to grow our business.
"It was important that we found a successor firm with a similar cultural service ethic and Stackhouse Poland has a fantastic reputation for high service standards so it is a perfect fit for the business moving forward."
Stackhouse Poland's executive chairman Jeremy Cary said: "Our strategy continues to be focused on strong organic growth in our chosen sectors and additionally via acquisition of like-minded companies.
"Cheam's relationship and advice driven approach to their Clients in the private client sector will fit perfectly with Stackhouse Poland. We are really looking forward to working with their team and continuing to build our specialist business."