Straw says government should be 'insurer of last resort' for flood risk homes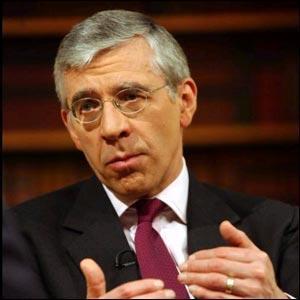 Former Justice Secretary Jack Straw has said the state should act as an 'insurer of last resort' for households in flood risk areas which are struggling to get cover.
"There should be openness about this, and people that live elsewhere, outside flood areas, well they'll just have to pay more, and I think that's perfectly reasonable," Straw said at an event hosted by Brokerbility in Leicester last week.
"In addition to that, there has to be a system produced where the government becomes the insurer of last resort."
"That's what happens in the end with terrorism insurance, it's actually what happens with respect of riot damage, and I think it has to happen in respect of flood damage," Straw said.
People owning houses in flood risk areas should not be penalised, especially as there is a housing shortage and flood risk areas have been expanding, Straw said.
The ABI's statement of principles agreement will end in July 2013. Under the agreement, insurers agreed to offer flood insurance as part of standard buildings and contents packages provided the government spent money on flood defences.