Reinsurance head Christian Mumenthaler to take over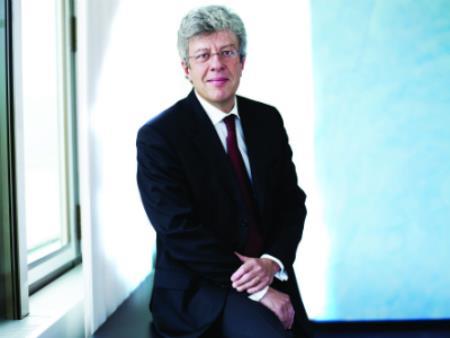 Swiss Re chief executive Michel Liès (pictured) will retire on 1 July this year.
Christian Mumenthaler, currently chief executive of Swiss Re's reinsurance business, will succeed him.
Liès has run the Swiss reinsurance powerhouse since 1 February 2012, having taken over from previous chief executive Stefan Lippe.
Before taking the top job he was Swiss Re's chairman of global partnerships.
Swiss Re chairman Walter Kielholz said: "The board of directors wishes to thank Michel M. Liès for the more than 35 years of service to Swiss Re, the last four as group CEO.
"Throughout his career, Michel has lived Swiss Re's highest values and has been key to our group's continued strong performance.
"Under his leadership over the past four years, net income has almost doubled, the capital base has increased significantly and we have distributed more than $12bn of excess capital back to shareholders.
"It is fitting that we make this announcement at the end of a successful 2011–2015 financial target period, and after having introduced a new strategic framework."
Swiss Re announced Liès's retirement along with its 2015 results. The group's profit jumped 31% to $4.6bn (2014: $3.5bn).