Direct Line Group nominated for three awards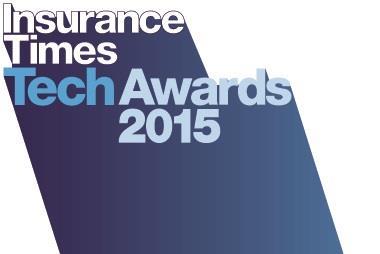 The finalists or the Insurance Times TechAwards 2015 have been announced.
Direct Line Group has been nominated for three of the awards, and the group's broker-only commercial insurance division NIG has been nominated for one.
Rival LV= and telematics broker Ingenie have each been nominated for two awards (see full list below).
The winners will be decided by a panel of judges on 15 July.
The winners will be announced at a black-tie dinner on 24 September at the Grange, St Pauls, London.
TechAwards 2015 finalists
Technology Innovation of the Year - Insurer
LV=
Zurich
Direct Line Group
Technology Innovation of the Year - Broker
Telematics Champions of the Year
Best Use of Social Media
Isis Insurance Services Limited trading as Classic Lorries
1ST CENTRAL
Direct Line Group
Ingenie
Best Use of Technology to Improve Client Experience
Healthy Pet Insurance
Aviva
AXA Commercial Lines & Personal Intermediary
LV=
Claims Technology Initiative of the Year
DOCOsoft
Insurance Services Office
Technology Partnership of the Year
Direct Line Group
Callstream Ltd
Optalitix