Insurers with telematics to benefit from partnership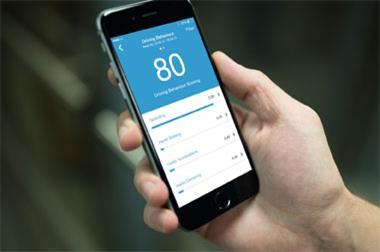 Guidewire and Octo Telematics have teamed up to benefit motor insurers.
Guidewire provides software for insurers – including claims, billing, policy documentation process and predictive analytics – and Octo provides telematics analytics software for insurers.
Octo has joined Guidewire's PartnerConnect program, meaning it can integrate with Guidewire's products.
Octo will provide a Ready for Guidewire accelerator for clients, allowing insurers using Guidewire PolicyCenter to integrate with Octo telematics offerings.
Octo northern america chief executive Nino Tarantino said: "Octo Telematics brings a unique offering to Guidewire PolicyCenter customers, enabling them to avoid implementation challenges typically associated with the integration of an insurance telematics program.
"With Octo's accelerator, both large and small insurance companies can quickly harness the power and value of a telematics program, and benefit from the data analysis of the largest and most experienced telematics provider in the world.
"As a result, insurers will have access to the power of the IoT to improve customer service, engagement, retention and loyalty."
Guidewire global solution alliances director Becky Mattick said: "Octo has enormous experience in transforming motor insurance through behavioural, contextual and driving analytics.
"They can deliver powerful insight into driver risk, as well as value-added services such as crash and claims support, vehicle health and location-based services, that benefit both insurers and their policyholders."