Company will encourage member brokers to join CII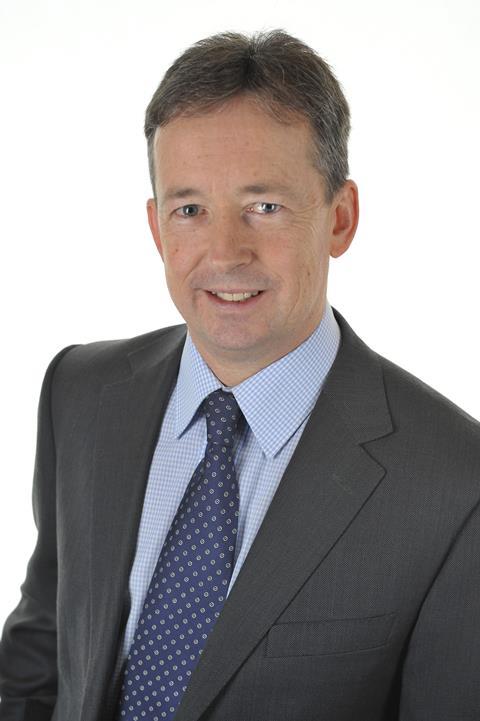 TEn Insurance has been awarded chartered status by the Chartered Insurance Institute (CII).
The professional recognition for the company, which provides a membership network for independent commercial brokers, was announced today along with the appointment of Neil Williams, FCII, as non-executive director.
TEn Insurance operations director John Rusby said: "Achieving chartered status helps us to nurture an environment of continuing professional development both for our members and our staff."
TEn would be encouraging many of its member brokers to also apply for CII recognition, he added.
Williams, who was previously managing director of broker Deacon, has more than 30 years' experience in broking and underwriting, working for firms including Royal Insurance and Lombard Insurance.