Now's the time to have your say on government plans for an apprentice levy, says the CII's Daniel Pedley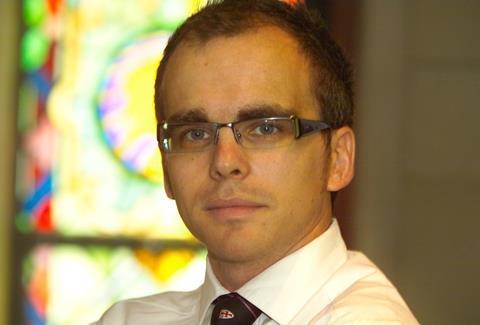 Following Chancellor George Osborne's budget statement in July, significant change is on the way in how apprenticeships are funded.
Insurers could be forgiven for missing Osborne's announcement of an apprenticeship levy among changes to IPT rates and the review of claims management company regulation – yet firms do need to be aware of what is coming in 2017.
The levy proposal put forward by the chancellor will see a mandatory contribution by large firms to a central apprenticeship fund – whether they employ apprentices or not. What constitutes a large firm has not been announced and will not be until the results of the government's spending review on 25 November.
We do know that the levy payment will be based on the size of a firm's payroll (in effect a payroll tax) but what is not yet clear is the rate that firms will need to pay. One estimate is 0.5% of payroll, meaning the sums involved could be significant for very large firms. Contributing firms will then draw down from the pot to pay for their apprentices. The levy is due to come into force from 2017.
For those firms not classed as 'large' by the new levy regime, the current Trailblazer funding proposals will continue, whereby for every £1 paid by the firm, the government will add £2.
The government is consulting on the levy and so there is the opportunity for you have your say. The CII will be doing just that, making the case for insurance, highlighting our sector's skills needs and the commitments already made via the Insurance Growth Action Plan (where we committed to double the number of technical apprenticeship starts over five year) and the Trailblazer initiative. To respond, you need to be quick as the consultation closes on 2 October. The levy is coming, make sure that you are prepared.
www.gov.uk/government/consultations/apprenticeships-levy-employer-owned-apprenticeships-training