Weather events over the past year have pushed up claims while rates have continued to slide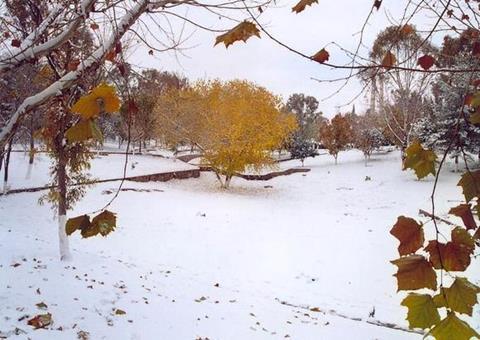 As many more commercial properties are left unoccupied during the downturn, risks in the sector have changed.
Empty shops, offices and industrial buildings have a higher chance of being vandalised or set alight. And claims tend to inflate when weather-related problems occur because no one is there to mitigate the damage.
"The average town high street is completely different now to 25 years ago. You need to understand that the risk you're insuring is burst pipes and crime," Allianz head of property and casualty Steve Coates says.
Escape of water is costing more as damage gets worse the longer it goes unnoticed. During last year's harsh winter, escape of water wreaked havoc in empty buildings.
Datamonitor's UK Commercial Property 2011 report puts the cost of escape of water claims at £256m in 2010, up from £82m in 2006, a compound annual growth of 33%; the second most costly peril after fire. The cost of the top five most perilous risks (fire, weather, escape of water, theft and business interruption) rose 6% in 2010.
With rates at an apparently unchanging low, profitable underwriting is a challenge. Allianz was among the few to make money from the sector in 2010.
Coates says: "Profitability isn't an accident, it tends to be a barometer of good underwriting. There are underwriters who like to be called traders, writing new business and doing sexy deals. But first you need to understand what you might be trading, before you start trading."
Engineering, plastics, aerospace and breweries are among the sectors where Allianz has grown its book, a growth targeted "very cautiously".