This issue of the Knowledge, we asked brokers about the key issues affecting them in the commercial property space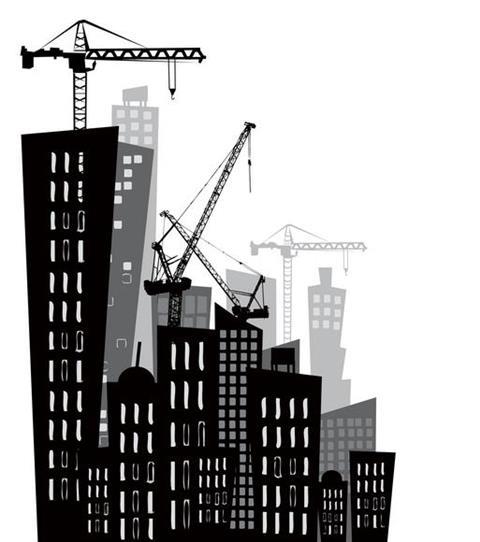 Brokers slam the practice of using the blunt instrument of postcodes to assess flood risk, and say that rate rises for unoccupied properties are largely uncalled for. Read on for more results from our commercial property survey
1 How important is price to your clients when buying commercial property cover?
Price is a major concern for clients, but not the be-all and end-all in selecting commercial property insurance. Almost all respondents (89%) said price was among the main factors, while only 7% said it was their clients' only consideration.
2 Do you think you've lost commercial property business to direct sales over the past 12 months?
The opportunity for insurers to find new business and make direct sales through the internet has left many broker in commercial property unruffled. Fifty-three per cent of respondents said that direct sales have not caused them a decline in business. But 35% said they think they have lost business as a result, and 12% said they don't know.
3 Have you found it harder to get commercial property flood cover since summer 2007?
Floods wreaked havoc across Britain in 2007. Many of the properties affected were not on recognised flood plains. Most brokers (63%) agreed that, since then, it has been harder to get commercial cover in certain postcodes and 10% said it's harder everywhere, although 22% report no difference. Cover may get harder to secure in 2013 if the government fails to renew the statement of principles.
4 Have rates gone up for unoccupied properties since winter 2010/11?
One of the coldest winters on record cost UK insurers £1.4bn in claims between 24 November and 31 December 2010, with burst pipes claims of £680m accounting for nearly half that sum. Our survey shows that the majority of respondents think that unoccupied property rates have gone up, though not as drastically as could be imagined, with 51% saying that rates have risen slightly. Twenty-three per cent said that rates have spiked, while 16% said rates are unchanged and 10% didn't know.
5 Have commercial property claim excesses increased over the past year?
Rises in reinstatement costs in a soft market has been driving insurers' operating ratios up. There has been talk of an increase in excesses as a way for insurers to claw back money. Responses to this question indicate that a small proportion of brokers agree this is happening: 13% described it as a covert rate increase, but 53% of respondents said that any rise in excesses was in line with market conditions. Twenty-six per cent said excesses have not increased, and 8% didn't know.
6 Has it been possible to raise commissions for commercial property business during the last 12 months?
Our survey shows that the majority (58%) of brokers have found raising commissions impossible and 12% don't know, although almost one-third (30%) have pushed through commission rises.
Views
What one thing could insurers do to improve business in the commercial property sector?
'Insurers should take a measured approach. It's no use buying business in, just to put premiums up by 20%-30% at renewal. You will lose the business again and the market will continue to spiral downwards'
'Actually responding to deadlines would be a good start'
'Return to underwriting specific risks and don't apply a blanket approach to all in a particular postcode area or trade type'
'Deliver the quotes in the required timescale'
'Stop quoting different rates for new business and renewal business'
'Have more of an understanding of unoccupied properties. Some are very well managed and maintained, but they all get tarred with the same brush'