In our latest edition of the Knowledge, we analyse this most challenging market and find that a focus on quality has become vital to success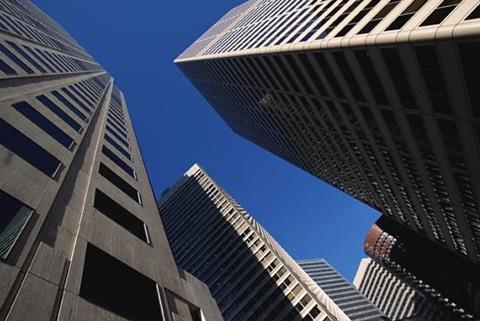 Commercial property is a challenging market for insurers to make money in. Winning new business often means pricing low, resulting in rates spiralling down. Combined with a chronic lack of growth among UK SMEs and corporates, the potential for profit is depressed.
Brokers with quality business on their books are in a stronger position, however. Some even report managing to put through a commission increase.
Matching the right client with the right insurer should help to build sustainable books of business for the future.
This edition of the Knowledge considers how commercial property exposures have changed, and looks at the specialist covers that are available in the market.
Liz Bury, Insight & Data Development Editor