We go behind the scenes in commercial property to look at the personal connections involved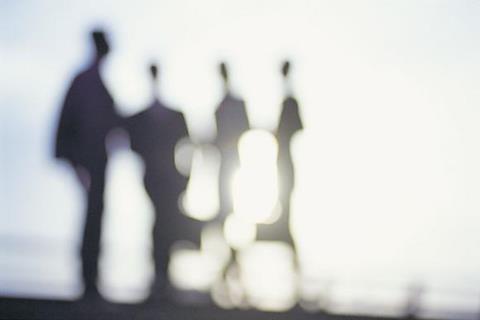 It's the oldest cliché in the book - and the truest: 'insurance is a people business'. Nowhere is this more true than the commercial property market.
With big-ticket, long-term deals requiring expert technical know-how and relationship management over a number of years, having the right people in place is key to success in the commercial property market, or property owners as many insurers also refer to it.
Perhaps that explains the many moves between organisations that individuals have made within the sector - as we have mapped out, right.
Allianz, for example, knew that when it wanted to boost its commercial property book, it needed to buy in tried-and-tested expertise. Its consequent capture of David Cooper and his team from Norwich Union, as it was then, was a coup for the insurer that subsequently, and as a direct result, more than doubled its commercial property book.
But such smash 'n' grabs are not always successful. QBE tried a similar tactic when it poached Bernard Mageean from RSA in 2008 to spearhead a major growth drive in property.
But two years later, following some internal politics and the difficult acquisition and integration of MGS Evergreen, Mageean departed the business suddenly.
QBE's growth plans now appear to be on hold, though it is keeping its hand in by underwriting a small amount of commercial property business for Towergate.
Meanwhile, in the broker market, moves are rife as ever, with a few big characters dominating the landscape, creating make-or-break moments for individual firms.