Recent incidents involving football fans, HSBC bank and supermarkets have highlighted the damage that companies risk if things go wrong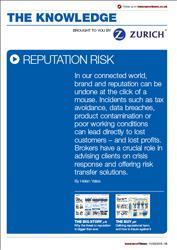 "It takes 20 years to build a reputation and five minutes to ruin it." So goes the famous quote from the Sage of Omaha Warren Buffett. "If you think about that, you'll do things differently."
UK companies are wise to this and are more concerned about preserving their brand and reputation than ever.
More than one-quarter of a company's market value is directly attributable to reputation, according to a study by the World Economic Forum.
And 74% of UK board members see reputational damage as the most worrying consequence of an incident, according to research by the Economist Intelligence Unit and law firm Clifford Chance. This comes ahead of the potential financial costs, loss of business and even effect on share price.
More fronts for attack
Hill Dickinson partner Magnus Boyd says: "If reputational risk sits higher in people's minds or on risk registers now, it must be a reflection of the rise of the internet and social media. There are many more fronts for attack than there used to be."
In a connected world, where customers, operations, supply chains and internal and external stakeholders are scattered worldwide, consumers have the tools at their fingertips to wage war on any brand that causes them disappointment. Comments on Twitter, Facebook and other social media can quickly build to result in loss of reputation - and customers.
"It isn't that [consumers] vote with their feet and shop elsewhere," Boyd says. "They recognise the power that sits in the palm of their hand."
Develop a 'risk radar'
A reputation can be stained in many ways, from a loss of customer data, to accounting scandals, rogue trading, food contamination, poor working conditions, faulty products and unethical behaviour.
But an effective 'risk radar' can help an organisation spot issues before they become major incidents, as identified by risk managers' association Airmic in its Roads to Resilience study.
The strength of a brand and how it reacts to tough situations is also key. Virgin boss Richard Branson's crisis communication skills are often cited as a case study in how to get it right.
Another example is the InterContinental Hotels Group. "They proactively monitor social media," says Airmic technical director Paul Hopkin.
"If they detect early that people are starting to say negative things, they would have a pre-emptive response. And that is always better than a post-event response."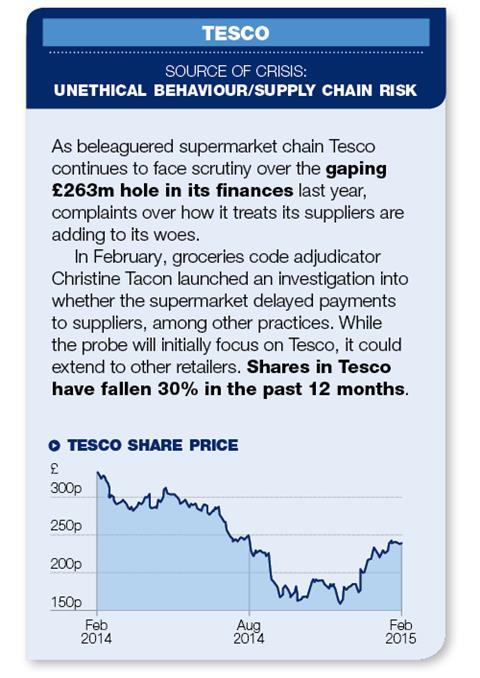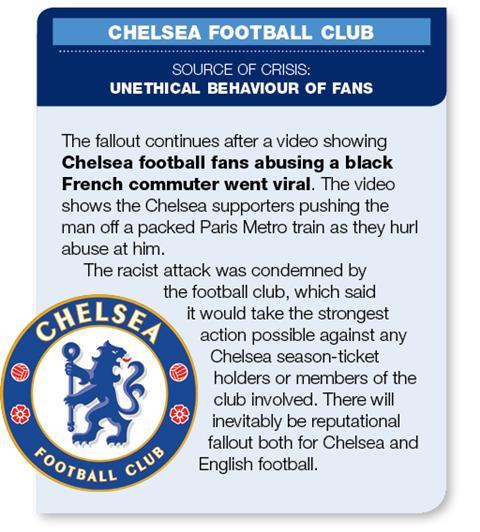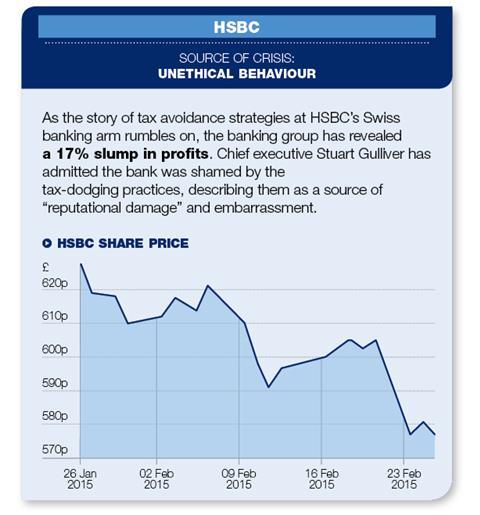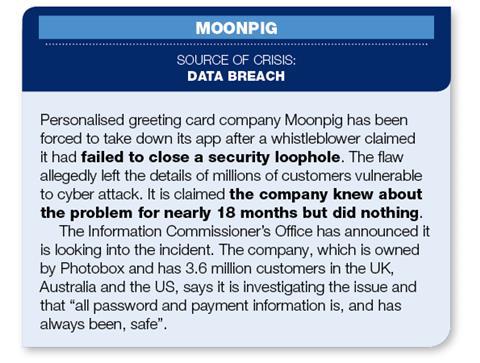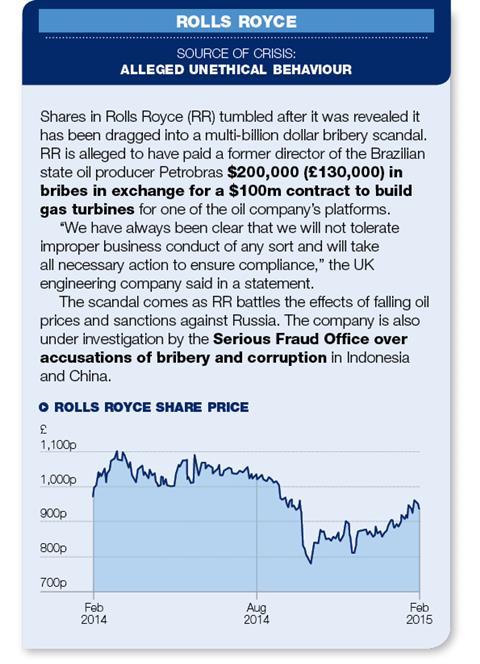 Join the debate in our new LinkedIn specialist discussion forums