Insurance industry experts give their view of reputational risk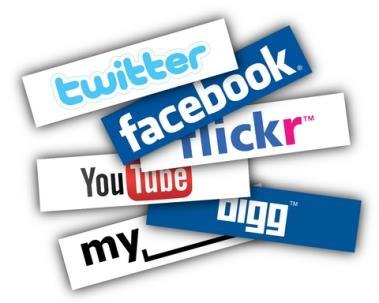 The CRO perspective
Julia Graham, director of risk management and insurance, DLA Piper, and president, Ferma
"The risks organisations face these days are much less likely to be the tangible, easier-to-insure risks that most risk managers focused on five and 10 years ago. Damage to reputation is a consequence of other events – whether that's insider dealing or tax avoidance – those sorts of things are really keeping the headline writers busy at the moment.
"If your IT systems are compromised, it's not just the cost of fixing it, it's actually what that has done to your reputation in the eyes of the customer.
"In the old days, when you didn't have the internet and Twitter, news travelled much slower. These days, if you're not quick on your feet, people will respond so quickly that your reputation is down the tube before you've had the chance to do anything about it.
"As a risk profession, we've got to raise the bar in terms of professional standards if we want to advise the board on
risk and on protecting their reputation. We've got to be qualified and experienced."
The specialist insurer
Thomas Hoad, enterprise risk underwriter, Tokio Marine Kiln
"In recent years we've seen a shift from tangible assets – bricks and mortar – to more of the intangible things like human capital, research and development innovation and brand equity.
"The shift in control has also changed over what is said and how it is said, and that's a worrying environment for corporates that don't have a finger on the pulse in terms of how to respond to it.
"[US musician] Dave Carroll posted a song on YouTube about how United Airlines breaks guitars. More than 14.5 million hits later, you can see the power of social media.
"Risk managers are starting to assess where the value is in a business and what risk processes they need to put in place to protect that value.
"Once they've done that, they're looking at what insurance they can buy that might protect them in the catastrophic-type scenario.
"We don't need to be prescriptive in the way we approach risk transfer. We need to be flexible so we can meet what clients are actually after."
The legal perspective
Magnus Boyd, partner, Hill Dickinson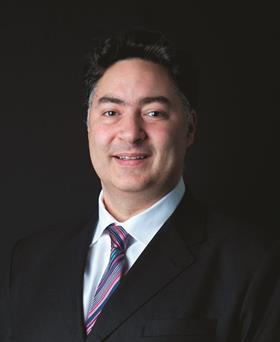 "Reputational risk is being discussed a lot more openly and freely than in the past. Reputations are fragile and their value can be intangible and difficult to quantify.
"Consequently, it can be difficult to predict what matters to some people and why. But the damage to a reputation is much easier to predict and understand – people at all levels of an organisation appreciate what a double page spread in the Mail on Sunday means.
"I used to think that the speed of response should reflect the speed of attack, but I'm no longer entirely convinced of that in every case.
"There are circumstances when that is the right response. But other times the speed of response can be misinterpreted and fuels the Twitter storm when what is needed is detachment and reflection.
"Somebody can make an allegation and your response can be dismissed as 'well they would say that wouldn't they?' If your response is all the more considered and authentic and proportionate then it will gain more traction with the public."
The Airmic perspective
Paul Hopkin, technical director, Airmic
"Reputational risk has risen up the agenda because of the importance of a firm's brand, and that comes both ways. You have to protect your brand more than previously, but also organisations use their brand much more aggressively.
"People are more aware that a brand can be easily damaged and is central to your business. People want to know 'where are these garments made and what are the working conditions of the people who make them?' All of these things can have an impact on your reputation – it's a very wide canvas indeed.
"When an incident occurs, crisis management has to kick in and is one of the strong recent developments in the resilience field. One of the features of being resilient is how do you respond when something happens? And if it's serious, what are your crisis management arrangements?
"You need to manage the crisis and minimise thedamage to your reputation, as well as ensure continuity of routine business operations as two sometimes quite separate responses."

Join the debate in our new LinkedIn specialist discussion forums