We profile the movers and shakers in the Midlands insurance market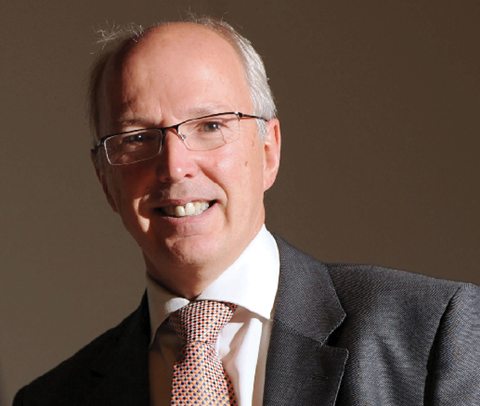 Nick Tamblyn
Perkins Slade
Established: 1970
Staff: 83
Fresh from a visit to the Jaguar plant at Castle Bromwich, Perkins Slade managing director Nick Tamblyn is under no illusions about the conditions Birmingham's biggest surviving independent broker is operating in.
"The economic backdrop for the Midlands is very challenging," he says. "During the recession, there were more business failures in the Midlands than elsewhere in the country. Manufacturing has bounced back a bit, but it's still tough."
Tamblyn has been managing director of Perkins Slade since July 2008, having first joined the company as finance director in 2003. He was appointed following the collapse of a rumoured sale to Oval.
The company's operating profits remain thin at £14,766 on a turnover of £5.9m, with last year's overall bottom line bumped up to £388,960 from the sale of the company's office in Petersfield, Hampshire.
But Tamblyn says the company is holding its own in the Birmingham market, against the national and global brokers. He says: "We are as significant as any of the national players. We don't have the national footprint, but we put as much premium into the Birmingham market."