Prime Minister Theresa May has unveiled plans for a general election to end 'political game playing'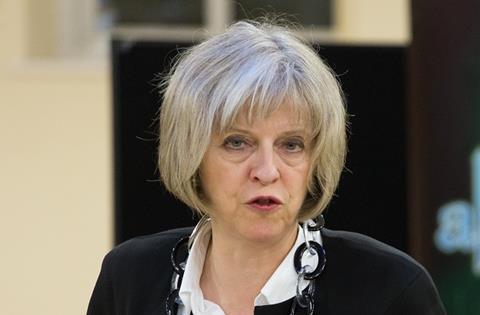 UK Prime Minister Theresa May has announced a plan to call a general election on June 8 this year.
In a speech outside Number 10 Downing Street earlier today, May said that she was planning to call the election to end "political game playing" by opposition parties, which she argued could threaten Brexit negotiations.
May triggered Article 50, beginning the formal process for the UK to exit the European Union on 29 March.
May said in her speech: "In recent weeks Labour has threatened to vote against the final agreement we reach with the European Union. The Liberal Democrats have said they want to grind the business of government to a standstill.
"The Scottish National Party say they will vote against the legislation that formally repeals Britain's membership of the European Union. And unelected members of the House of Lords have vowed to fight us every step of the way.
"Our opponents believe because the government's majority is so small, that our resolve will weaken and that they can force us to change course. They are wrong.
"They underestimate our determination to get the job done and I am not prepared to let them endanger the security of millions of working people across the country.
"Because what they are doing jeopardises the work we must do to prepare for Brexit at home and it weakens the government's negotiating position in Europe.
"If we do not hold a general election now their political game-playing will continue, and the negotiations with the European Union will reach their most difficult stage in the run-up to the next scheduled election."