New unit will be an extension of firm's claims and consultancy business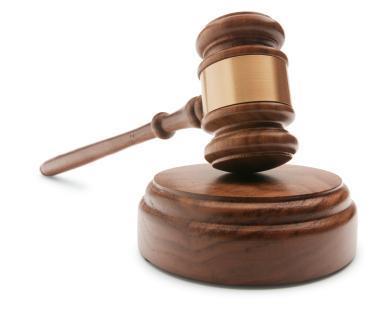 Insurance services provider Thomas Miller has launched a law firm called Thomas Miller Law.
The new firm, which is licensed by the Solicitors Regulation Authority, will be an extension of Thomas Miller's claims and consultancy services business.
Thomas Miller Claims Management provides marine claims handling, adjusting and operational support services to a wide range of operators and insurers.
The business operates independently of the group's managed mutual and private business operations.
Thomas Miller Claims Management chief executive Peter Jackson said: "We have experienced strong growth since our launch in 2007 and the provision of legal services is a natural and logical progression for us.
"It will complement and enhance what we currently offer through added flexibility and a more seamless and efficient claims process, which can only be of benefit to our clients."
Thomas Miller group chairman Hugo Wynn Williams added: "I am delighted that the leadership team at Thomas Miller Claims Management has established a law firm. This will not only directly benefit their clients, but over time will become an important part of the Group's ever developing service proposition."
Join the debate in our new LinkedIn specialist discussion forums