Gallagher still knocking at the door of the big four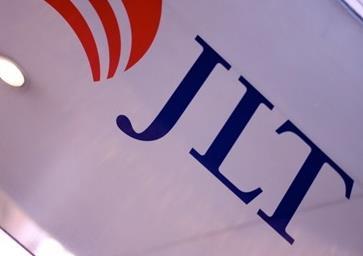 JLT tops today's release of the Insurance Times and IMAS Top 50 Brokers, sending Aon down to third place.
The top four brokers – JLT, Marsh, Aon and Willis respectively – managed to fend off the challenge from fifth placed Arthur J Gallagher.
Gallagher has surged up the rankings over the past five years, largely thanks to its voracious appetited for mid-sized SME brokers. But after putting its acquisition strategy on hold, at least in the UK, its momentum seems to have stalled.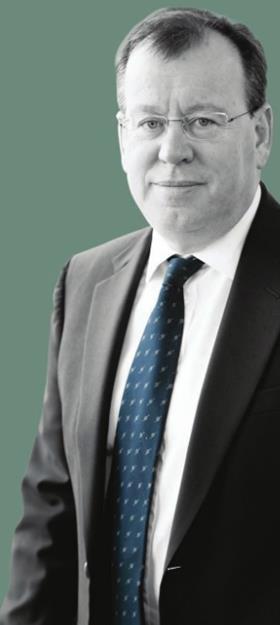 While the top five contain the same names as last year, their positions are not assured. Eighth placed Hyperion looks a likely contender for the top five in a few years. Its acquisition of RK Harrison helped boost it three places, and the comapny was in the thores of buying Perkins Slade at the time of going to press.
Also up in the air for 2016 is the future of 18th-placed Jelf. As we went to press, Jelf was in talks with Marsh about a possible acquisition. Combining the two companies' UK brokerages would have pushed Marsh into the top slot this year ahead of JLT.
New entrants for 2015 Markerstudy at 22 and Integro at 26.
To read the full Insurance Times Top 50 Brokers online, click here