S&P Global Market Intelligence data gives insight into state of market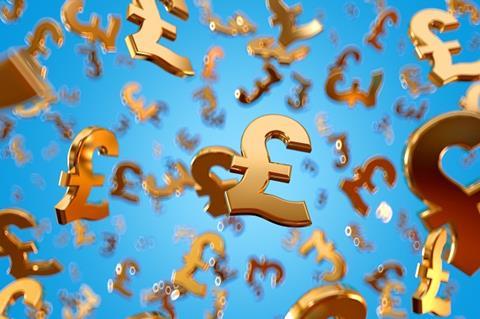 The UK's 50 largest insurers made a collective underwriting profit in 2015, but there are signs that they may struggle to remain profitable in coming years.
Data provided for the 2016 Top 50 Insurers ranking by S&P Global Market Intelligence shows that the insurers reported a collective combined operating ratio (COR) of 97.8% in 2015. This is slightly worse than 2014's 97.1% but still comfortably in underwriting profit.
But there is evidence in the numbers that suggests the group may struggle to hang on to this profitable position.
Insurers relied heavily on reserve releases from prior to make the underwriting profit. The S&P data shows that the biggest 50 insurers released almost £1bn of reserves, which knocked 5.9 percentage points from the collective COR.
The problem is that many insurance chief executives and industry analysts expect reserve releases to start falling.
S&P insurance ratings director Mark Nicholson said: "Will reserve releases bail out the sector to the extent they did last year? The answer is probably 'no'."
Also, when reserve releases are stripped out, insurers' underwriting performance is deteriorating. The biggest 50 insurers reported an accident year COR, which excludes prior-year releases, of 103.7% – 3.3 points worse than 2014's 100.4%.
Click here to read the full digital report and here to access the at-a-glance ranking.